Ever since we opened the doors in 1981, we've operated our business with a genuine commitment to our industry. We are a family owned, relationship driven business that provides the highest quality concrete contracting services across the Northeast United States.
Our people and our processes set us apart—everyone takes care of the company as if it's their own. We've created a unique culture that remains competitive but works cohesively toward one common goal. Our employees give it their all every day with the best equipment and technology available. We're always on the lookout for new systems that allow us to work as quickly and efficiently as possible.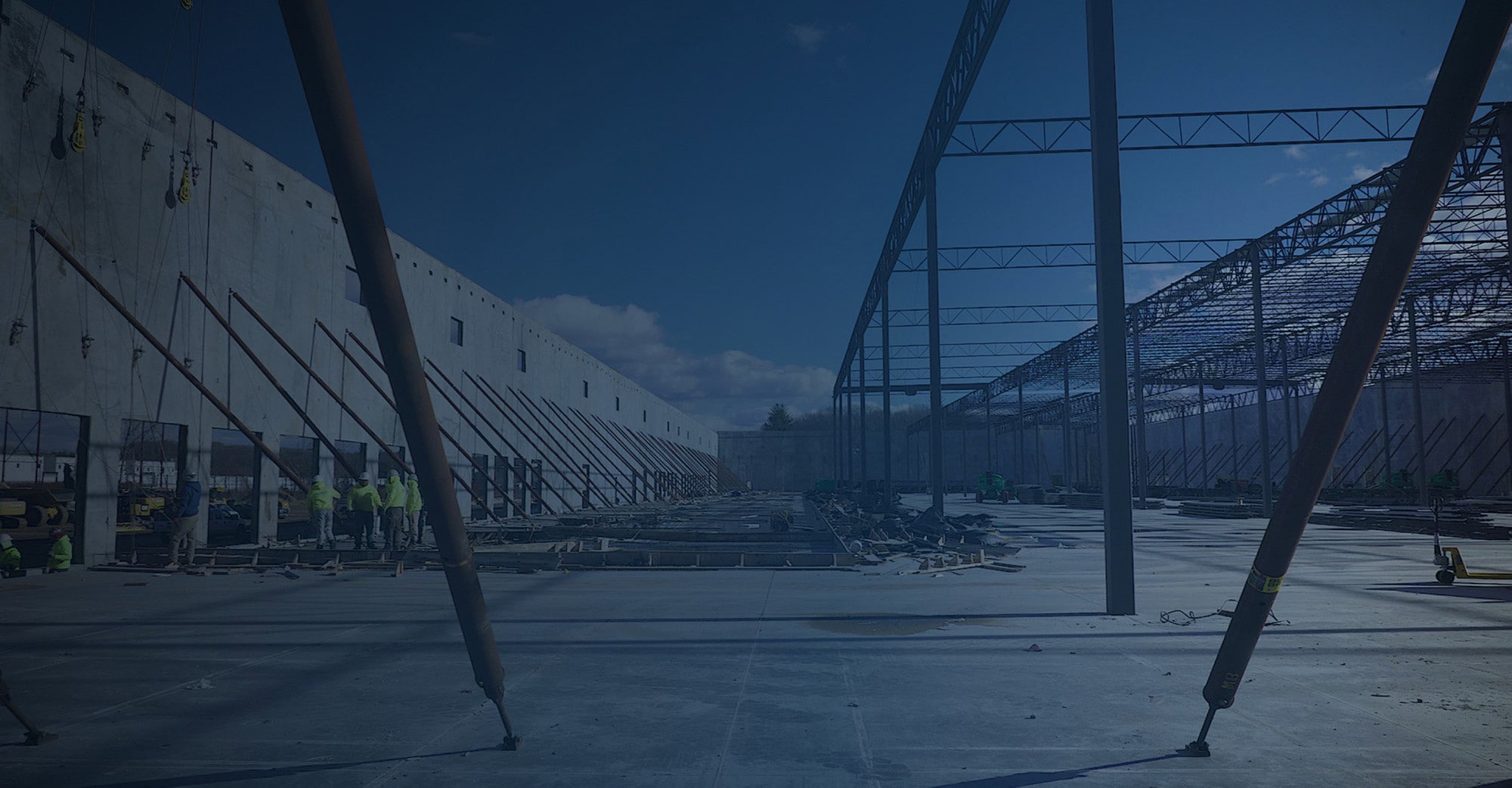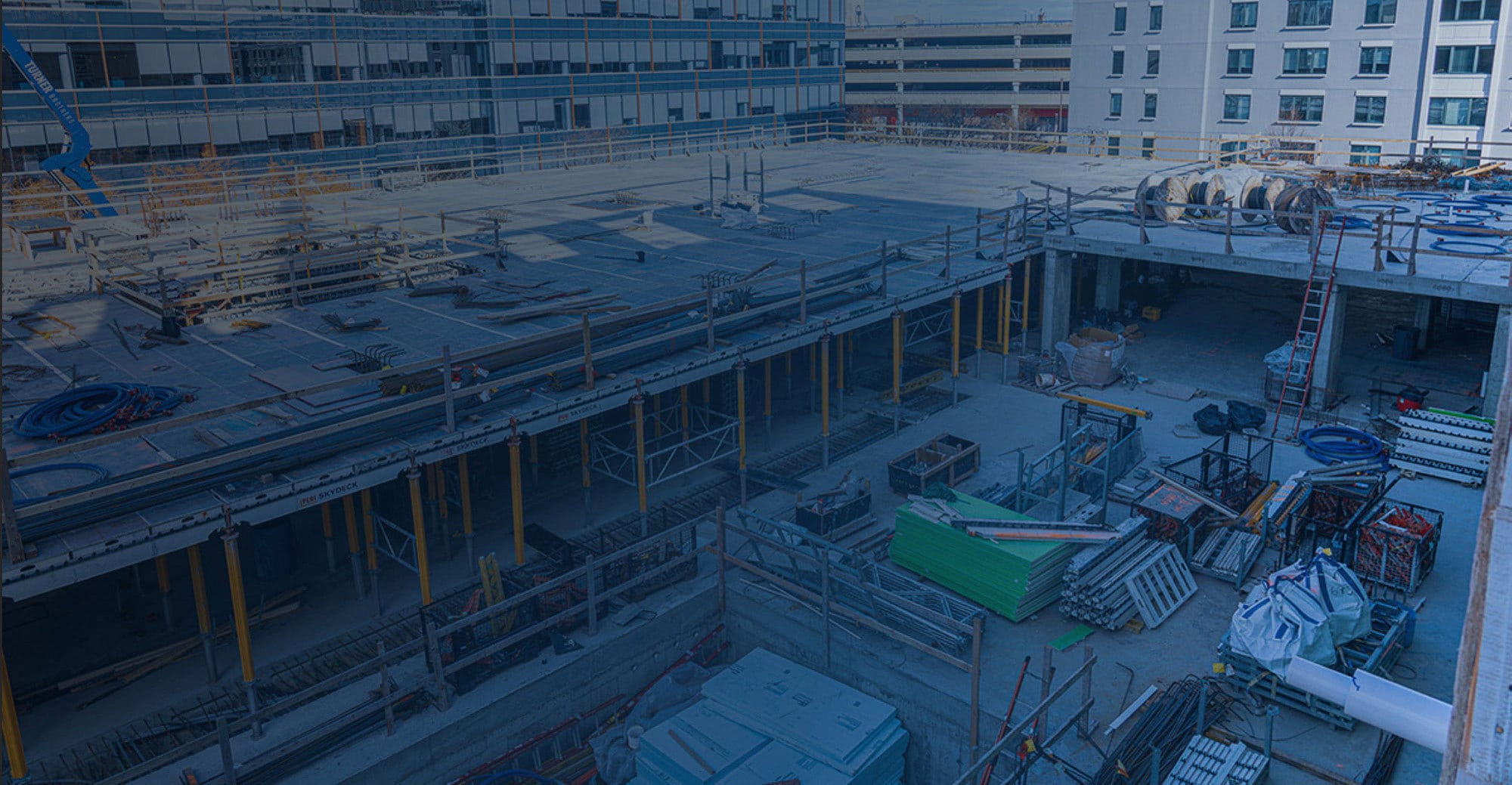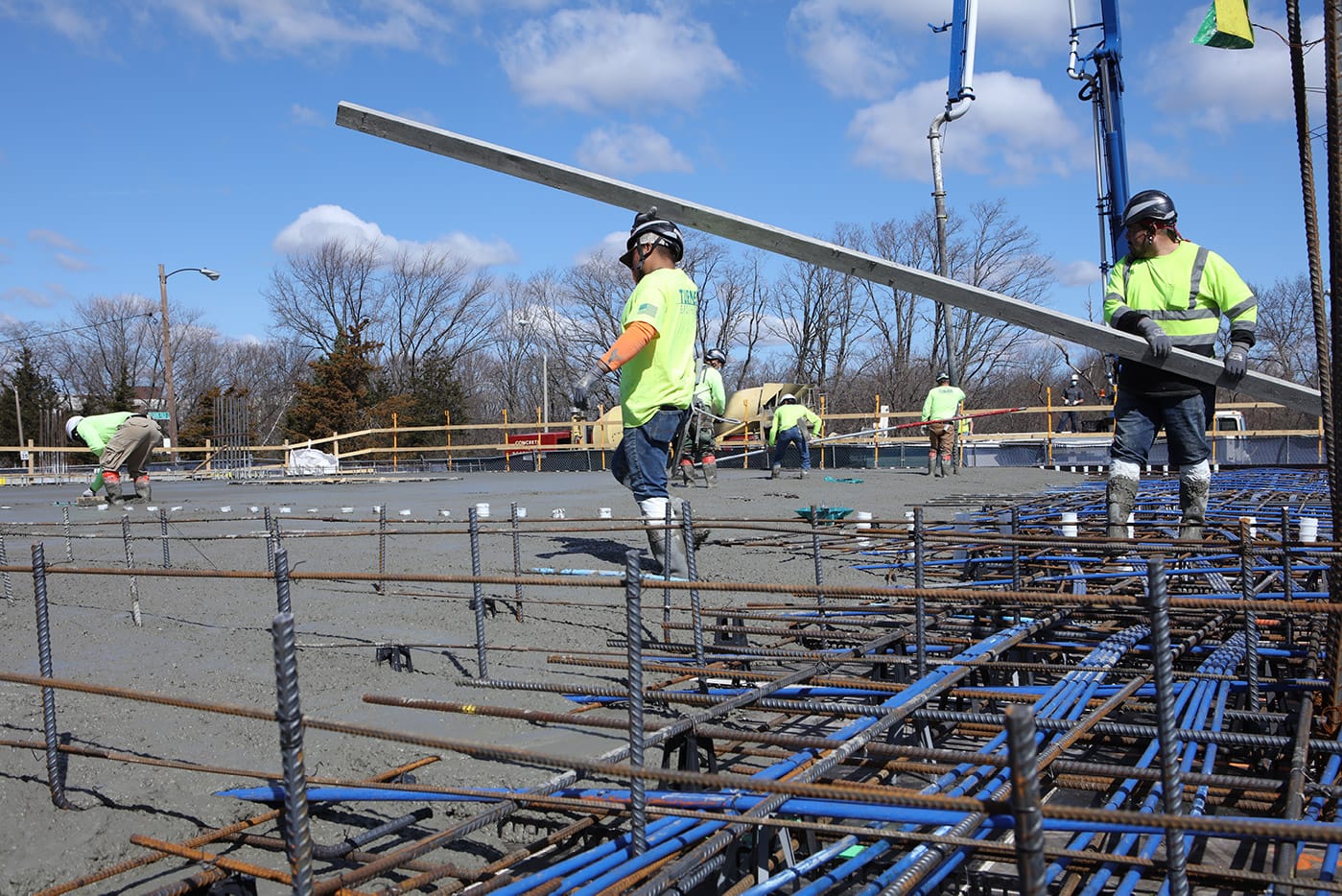 Construcción Tilt-Up
Construcción Tilt-Up
Tilt panels built to spec in-house, from design through formwork and erecting the panels.
Concreto estructural
Concreto estructural
Hormigón estructural especializado para cualquier situación.
Cubiertas de post-tensión
Cubiertas de post-tensión
Mayor integridad estructural para estructuras más grandes y aplicaciones especializadas.
Slab Flatwork
Trabajos de explanación
Over a million yards of concrete placed and finished.
We believe in contributing to the concrete construction community, and we're proud to be active members of the following industry associations: the Associated Builders and Contractors (ABC), the American Concrete Institute (ACI), the American Society of Concrete Contractors (ASCC), the Post-Tensioning Institute (PTI), and the Tilt-Up Construction Association (TCA).
We are committed to generating a strong safety culture. Everyone looks out for each other and has each others' back—always, no matter what. We are continuously conducting safety trainings as well as Job Safety Analysis on each site daily to ensure each member gets home safely.
Our new facility has a dedicated safety training facility with room for every employee to participate in sessions, talks, and workshops. We regularly audit our safety practices and are always on the lookout for new insights, processes, and systems that help us work safely and efficiently.