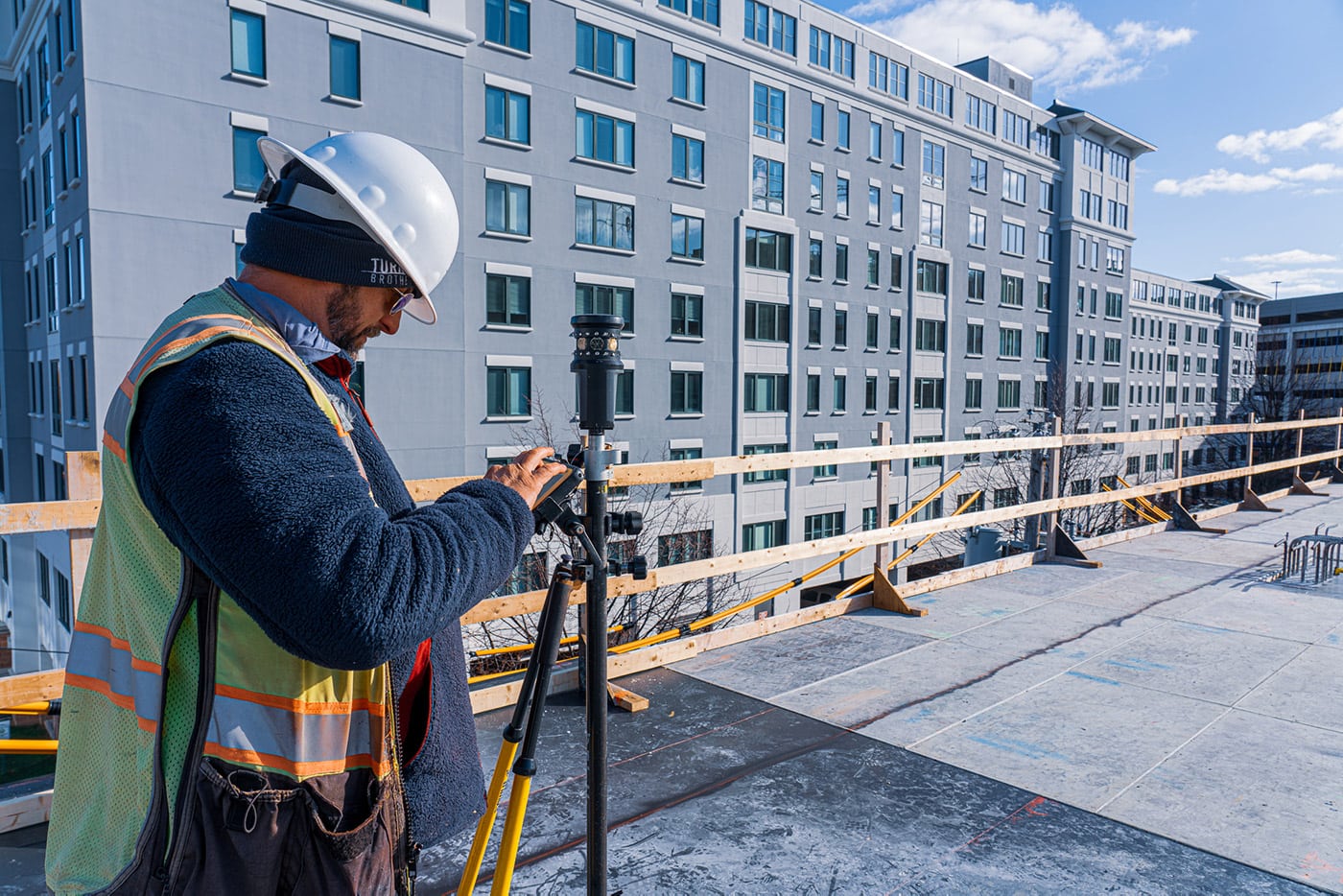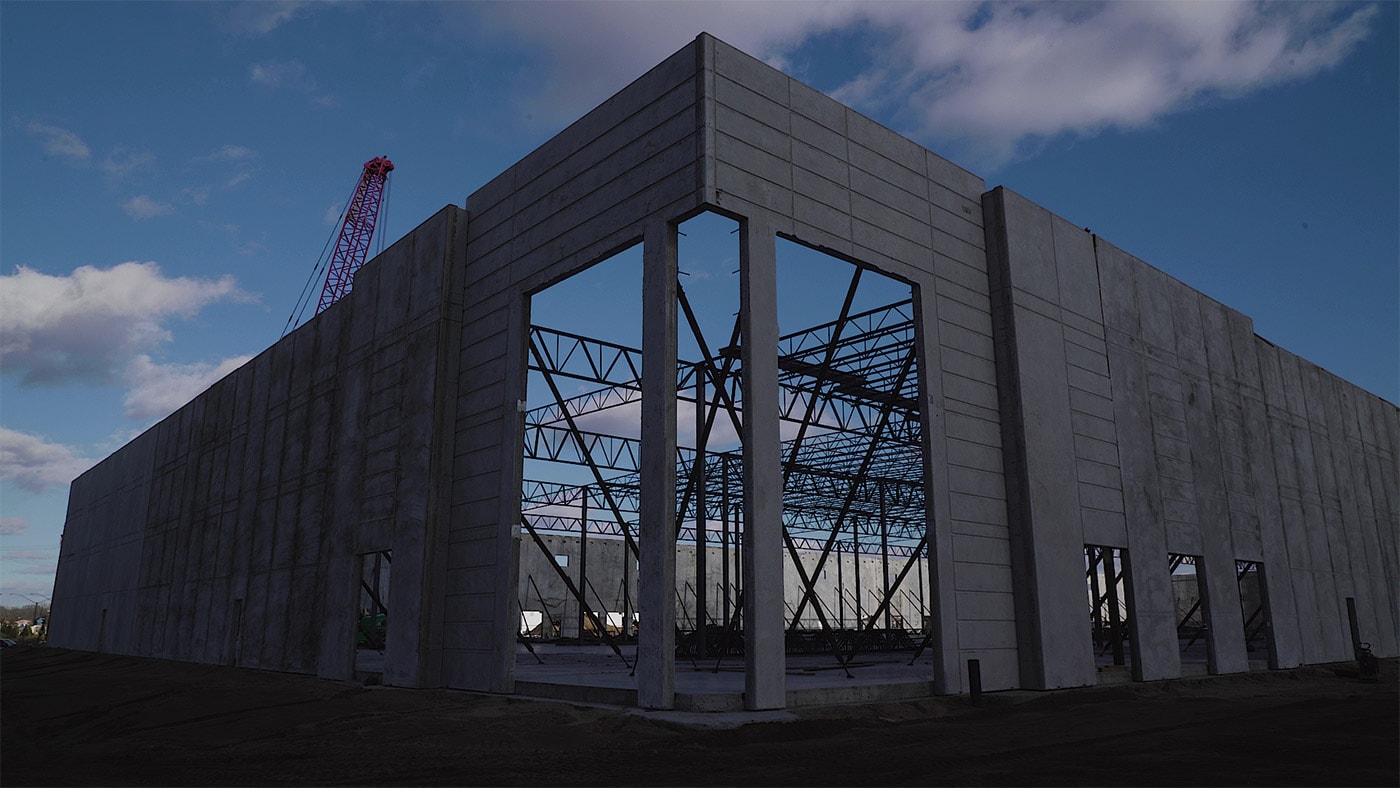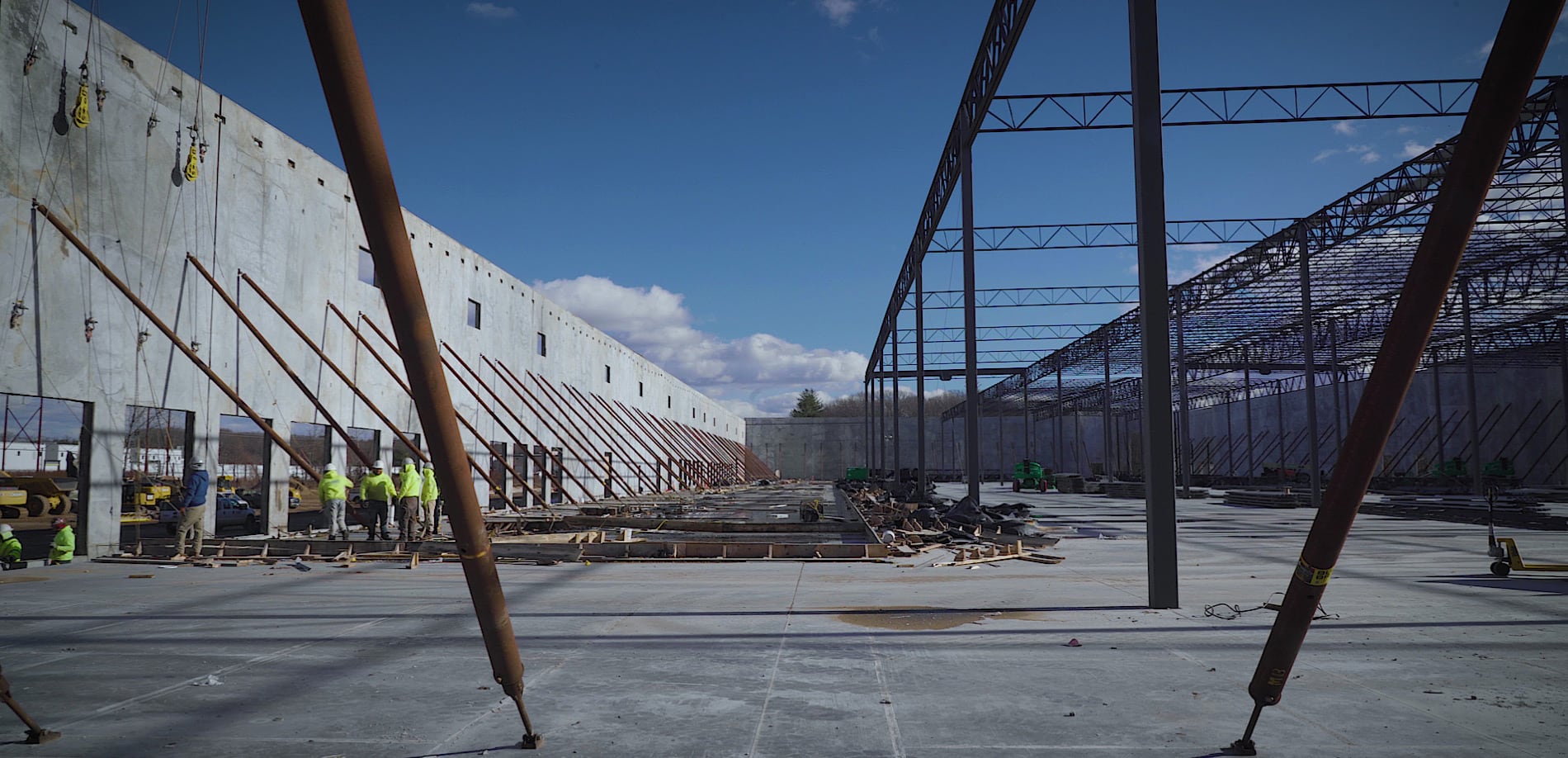 Commercial
Turner Brothers has the right expertise for
commercial
projects.
Predictable pricing and on time performance from concept to construction. We understand the needs of the tenant, owner and contractor.
Residential
Turner Brothers has the right expertise for
residential
projects.
We constantly look for and adapt new methods and technologies to accelerate construction. We deliver quality construction so developers can start renting or selling units as quickly as possible.
Warehouse
Turner Brothers has the right expertise for
warehouse
projects.
Whether built on spec or constructed for an end user, we provide a class A building on time and within budget. With insulated tilt and warrantied floor systems, we provide the most comprehensive options.
Distribution
Turner Brothers has the right expertise for
distribution
projects.
When it comes to complex structures and unique details, we take the time to comprehensively understand the project and deliver an outstanding result.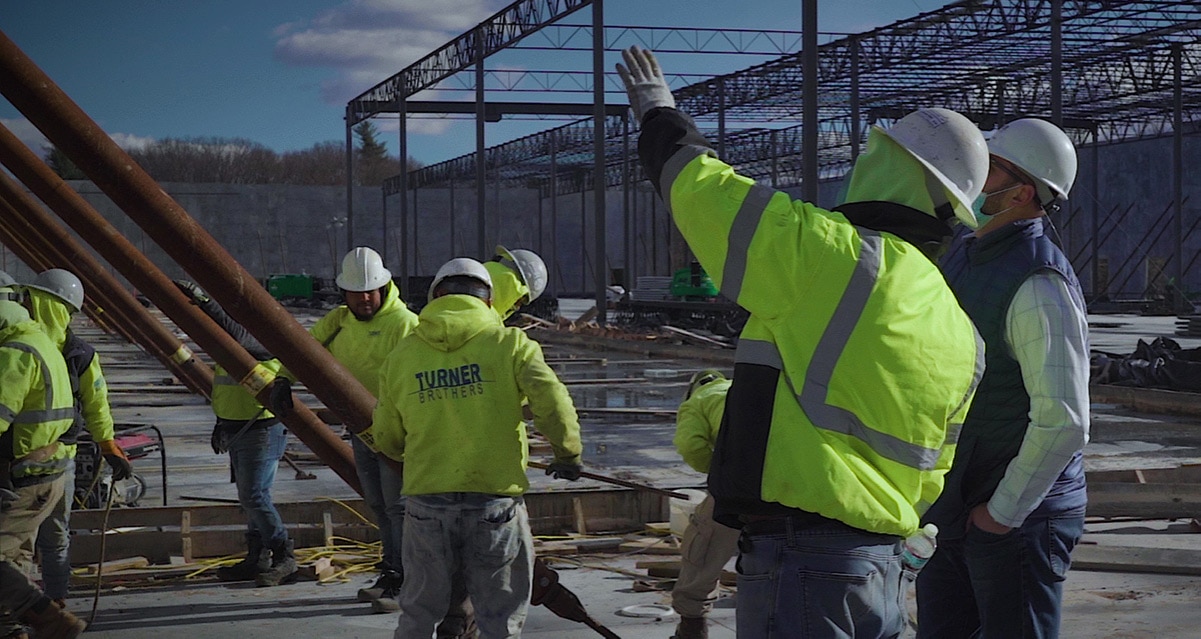 By keeping a fleet of our own equipment, concrete pumps, and laser screeds, we're able to control the process and streamline operations. By keeping everything digital, project models get directly fed to the equipment in the field to complete projects faster, more accurately, and using less resources.
Our process is simple. We've integrated every unit of our business in order to streamline projects and keep all operations in house. We're fully digital, from Tekla BIM 3D modeling in the design stage, to digital project management and reporting via Procore, to integrated robotic total systems on the field. By leveraging a network of software and a crew of experts, we're able to complete projects more accurately and efficiently.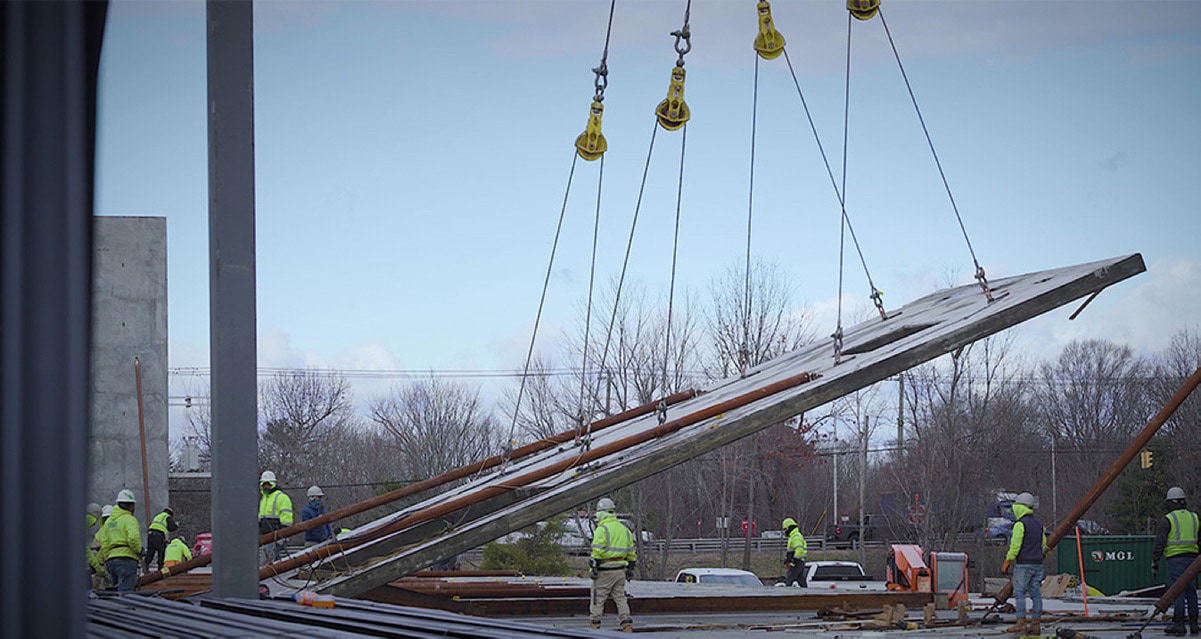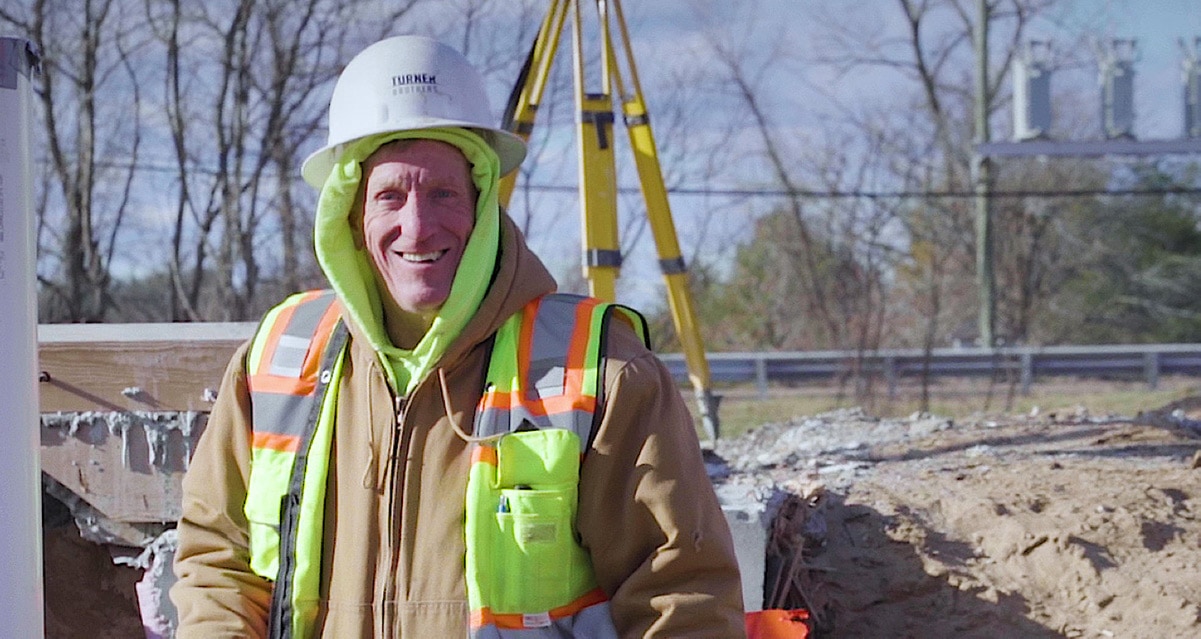 We develop deep relationships between employees and with our vendors and suppliers. Even as we continue to grow, we maintain a family feel by cultivating a culture of trust, loyalty, and open communication. We're competitive because we push each other toward one common goal—everyone takes care of the company like it's their own.
National Flooring Superstore
National Flooring Superstore
Whether you're looking for a contractor for your next project or you're ready to start a new career at Turner Brothers, we'd love to hear from you.