We are a family owned, relationship-driven business that provides the highest quality concrete contracting services.
Specialized structural concrete for any situation.
Increased structural integrity for larger structures and specialized applications.
We are committed to offering dynamic career opportunities.  Take control of your next move, and join the team by applying to an open position below.
Available Job Opportunties for:
National Flooring Superstore
National Flooring Superstore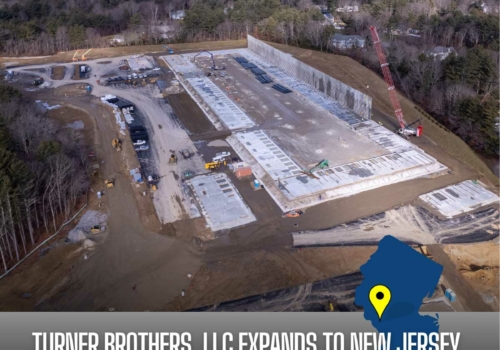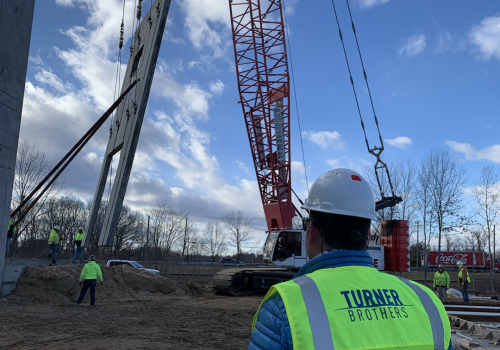 Turner Brothers, LLC has built an exceptional reputation within the concrete industry as a regional provider of turnkey solutions.
Continue Reading →